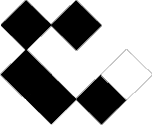 JARVIS – Coding with Artificial Intelligence!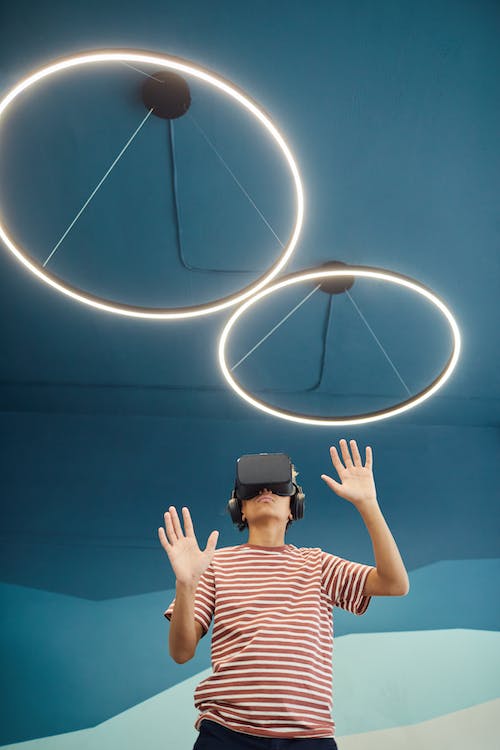 We are the future of making new solutions and bringing ideas to reality. Our core expertise is Interaction Design, Information Architecture, and Visual Design. We strive to be perfectionists to make this world beautiful using Artificial Intelligence, Machine Learning and Blockchain Technology.
Together, we design, develop, and deliver software envisioned by customers. We are 100% extraordinary.
Our Input
We like to read our clients minds, we take their inputs, and ideas into our Technology User Experience Driven Proven results. Our experience in Industry is now 20+ years. We are strong result oriented company.
What's the Output?
Our technology stack is always on Fire with new emerging technologies, dynamic industry. Each project approach is from our heart, designed with love and conquered with latest web 3.0 trends. Once you are our client you are our client forever!
Adding Emotions Design to projects human touch.
We are constantly implementing new trends of connecting our client audiences with the latest UX techniques and experience design.
Project commitment with stable deliveries.
Our code is modular, usable, and flexible, considering future business scalbility.
Thinking before Building things that inspire mass audiences.
Our vital project planning, execution, and strategy achieve business goals for our clients.
We are growing with our Decade old clients. Our approach is simply to achieve best results on User Experience at each project.
"Param and his team are outstanding! For the past 2 years now I've been sending him different web development tasks, and I've never been disappointed with the results. I expect to get back a wireframe mock up, but instead, I get a fulled designed product in a test environment.

I don't know how it does it but, he always over delivers with very short turnaround times. I only wish I had met him sooner.

Kevin Movagero

Lead Manager